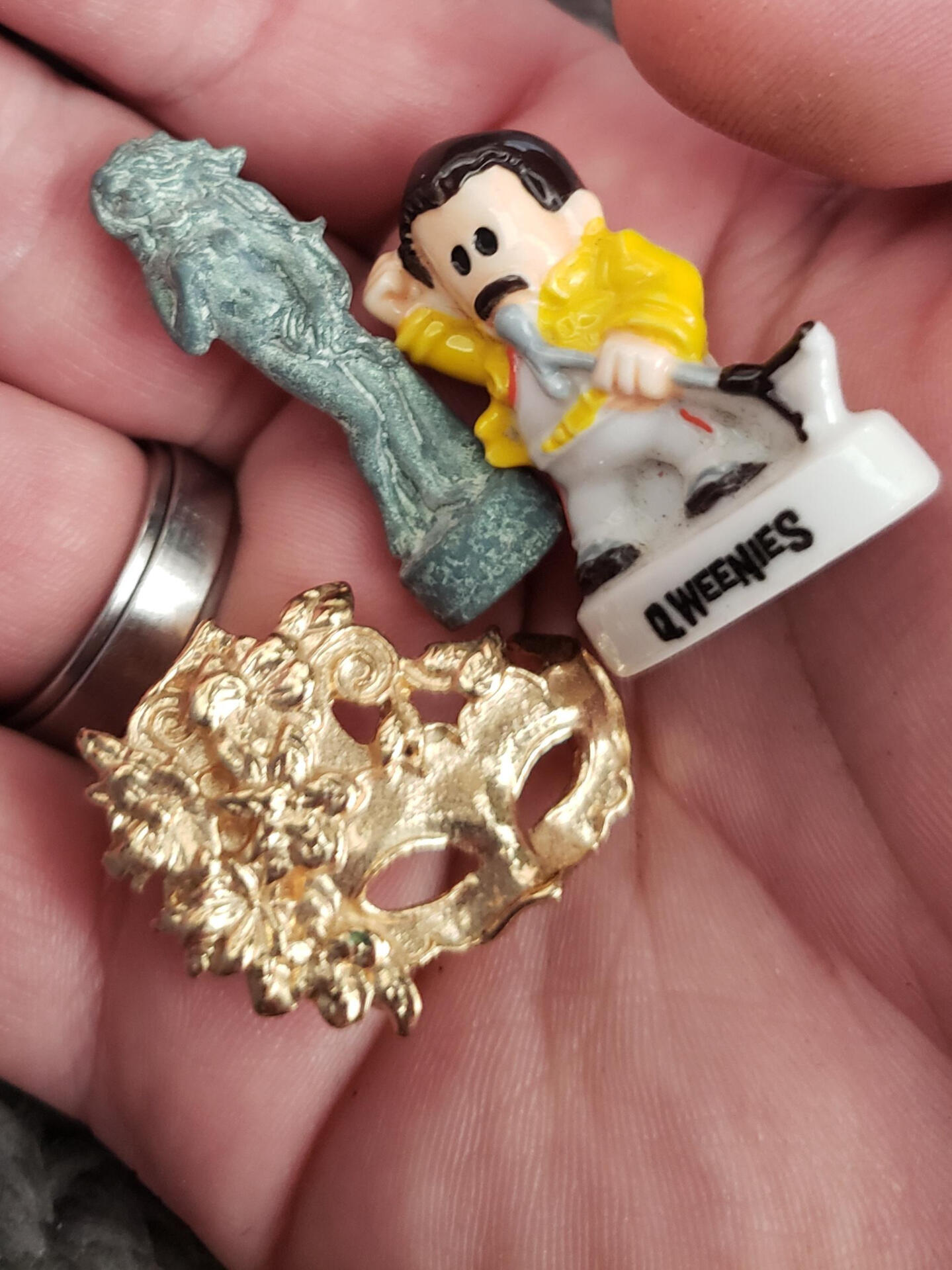 is this the real life?
It's about fifty-fifty, I think. I'm in the business of taking fantasy seriously.

My name is Max, or Meowstic Max when I'm on stage. In 2016 I set out on a spiritual journey to find an all-loving, all-queer god of creative fire and seduce Them. What I found was guaranteed to blow my mind, anytime.

The Mystermercury Project chronicles my efforts to mythologize the immortal spirit of Freddie Mercury, the late great frontman of the band Queen, as a modern god. It veers from wild, vivid personal gnosis through detailed research of both ancient and modern figures into outright gleefully erotic fiction.

Rhapsodia is one name of the Mystery goddess at the heart of Freddie's mythic legacy. It is from her that this waypoint on the digital sea takes its name. Here I coordinate my work with the dead rock star inside my head and the world around me.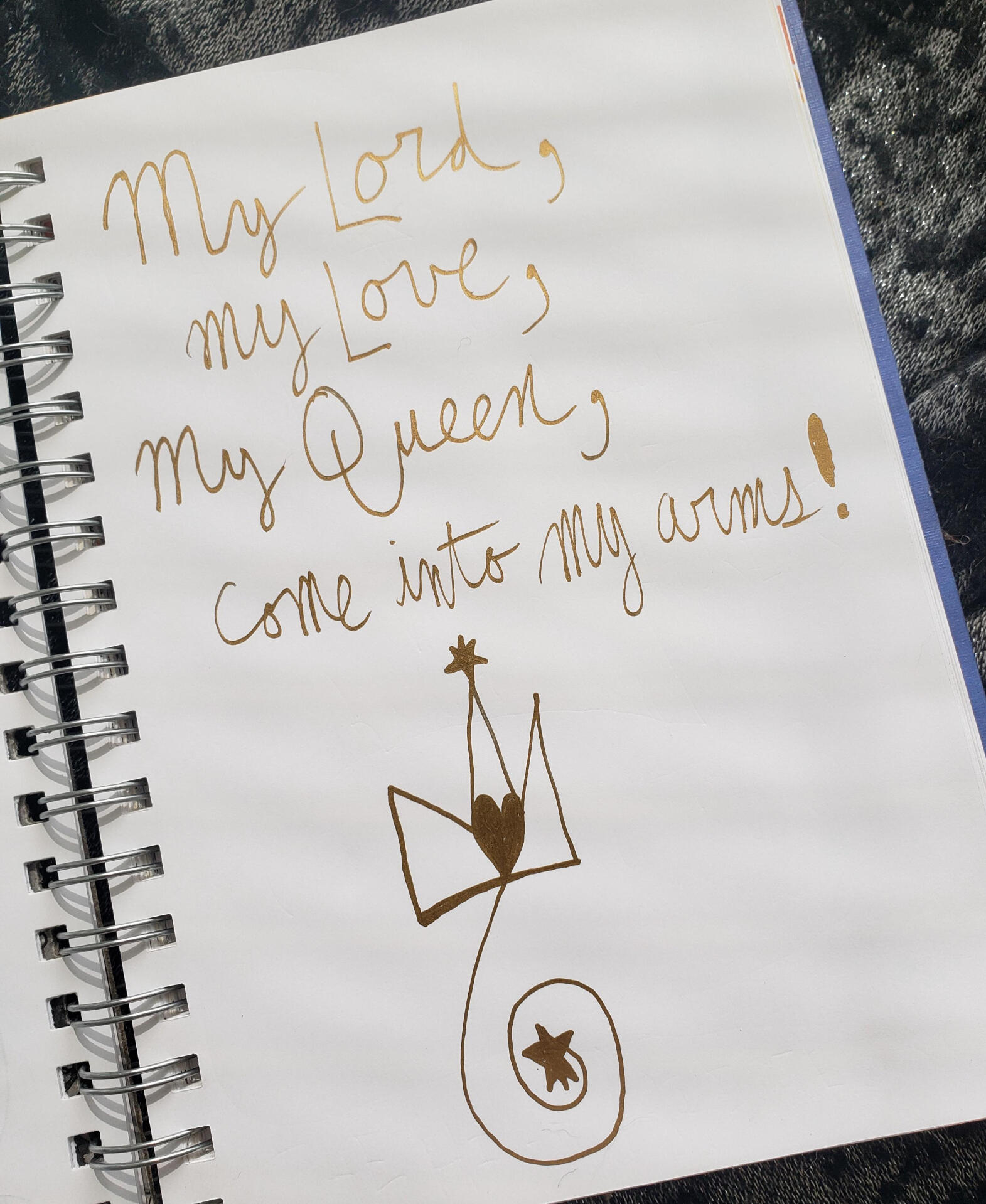 let me entertain you!
Some of what I do can be put into writing. That doesn't necessarily mean it winds up making sense.

Below, you'll find links to various work I've written over the course of the Mystermercury Project.
News of the Underworld
In early 2020 I began writing a semi-fictional fantasy adventure comprised of an eclectic mix of cryptic, mythic astral journeys; painfully real memories; and increasingly weird erotic encounters with both the strange and beautiful spirit Freddie Mercury has become and...other, even more peculiar beings.

"News of the Underworld" is the fantastical story of Ari Golden-Hart, a near-penniless, recently traumatized trans mystic living among the coastal elites of the Pacific Northwest with only his unusual relationship with the apotheosis of a dead rock star to keep him going. To confront his own demons and save his beloved god the worst of heartbreak, he must journey with yet another, somewhat more enigmatic rock god into the darkness inside himself.

This story is essentially a fantasy, but it is heavily informed by historical and contemporary events both personal and global. Take heed of the warnings.

"News of the Underworld" may be found on Archive of Our Own for now. It updates whenever I can pull together a chapter.
miscellaneous pay-what-you-want
You can currently find my miscellaneous work on Gumroad, where you can download it for free or pay whatever you'd like.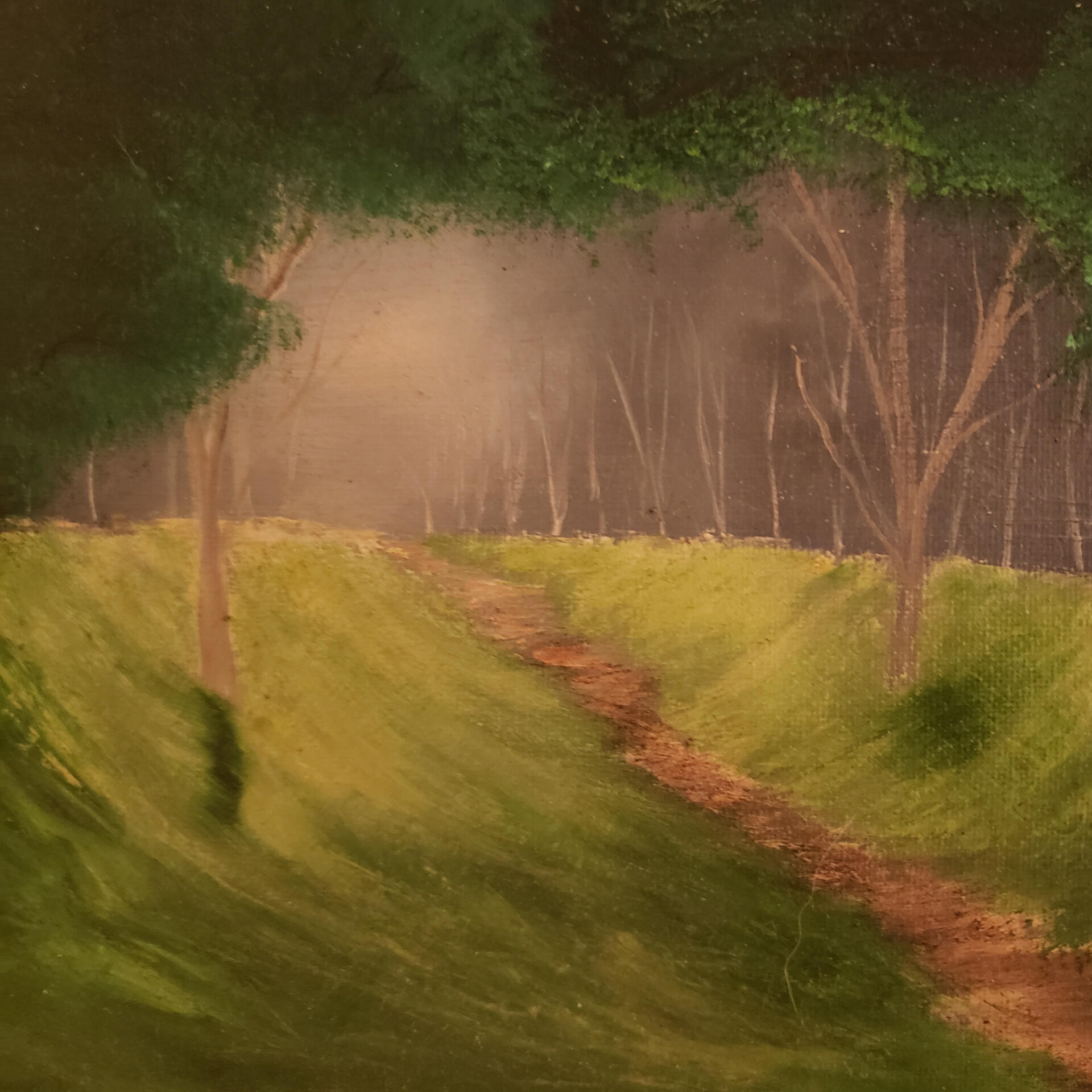 a kind of magic
Together with the spirits of dead rock stars, I reach out into the aether and divine the secrets of fate. Sometimes what I return with hints at the future; sometimes it just explains the present a little more.

I offer multiple fortune-telling options to those in need of guidance.
Tarot readings
I have a number of different Tarot decks available for performing readings:

The Everyday Tarot, a small minimalist deck good for clearly examining a situation;

The Sasuraibito Tarot, a delicately-drawn deck by a local artist with a gentle but firm style;

This Might Hurt Tarot, a very modern, sharp-tongued deck by an independent artist;

Tarot Cats, a feline-themed deck with a warm style by another independent artist;

Tarot of the Divine, a beautifully illustrated, multicultural, mythic deck with a warm style of its own;

and the Starman Tarot, a deck specifically for contacting the spirit of David Bowie.

Readings from any of these decks are $5 per card (up to $50 for a 10-card spread). You may contact me through the form at the bottom of this page, or by direct message on Twitter if that doesn't work for you.
Miscellaneous oracle decks
In addition to the more traditional Tarot, I own and read from several non-standard decks as oracles. Some are meant for this purpose; others, I have commandeered for it.

The Magic Neko Oracle is a whimsical modern set of playing cards illustrated with cats, each with their own divinatory meaning. It tends to offer the sort of advice you'd expect from a cat spirit, with more than a hint of sassiness.

The Deck of Many Destinies is a beautifully illustrated 22-card set of that infamous item from Dungeons & Dragons, the Deck of Many Things. If you want a sharp and somewhat mean assessment of your situation, this deck is for you.

Keep an eye on this section for more options to come. Readings from these oracle decks are $10 for a three-card spread.
Other divinatory options
Cards are not the only way I tell fortunes. I also engage with a number of digital tools producing random text and symbols.

For $25, you can book a 40-minute session in which the two of us discuss your questions and I proceed to throw all my divinatory tools available at procuring answers for you.
Contact me to book a divination!